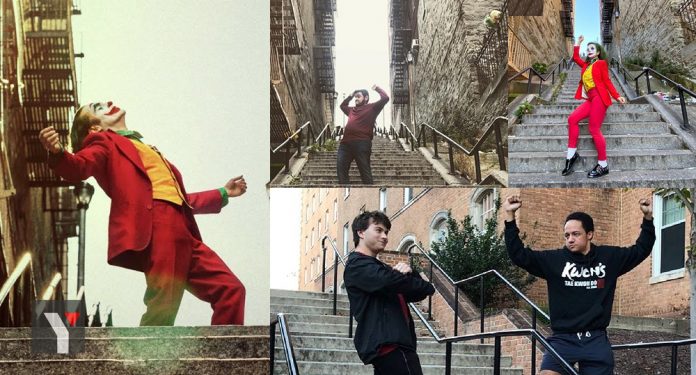 Tangga ikonik dari filem terbaru 'Joker' nampaknya telah menjadi tempat tumpuan tarikan pelancong.
Terletak di 167th Street di bandar Bronx, New York City, tangga tersebut merupakan salah satu lokasi yang paling dikenali dalam filem dibintangi Joaquin Phoenix yang baru.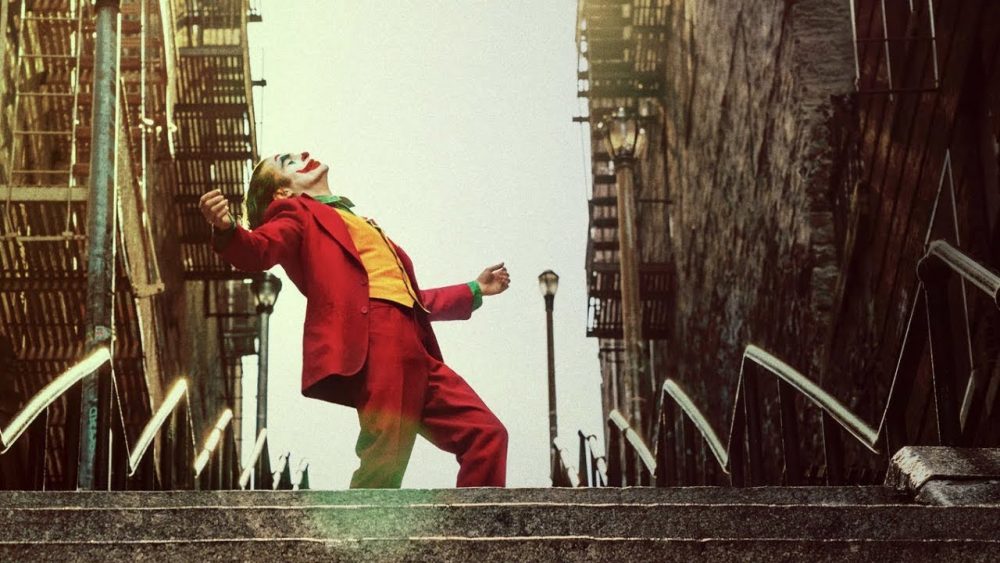 Ia menjadi lokasi ikonik di mana watak utama Arthur menari di atas tangga sebelum diperkenalkan sebagai The Joker.
Filem Joker yang membawa tema drama psiko melankolik berjaya mengutip lebih USD700 juta sehingga kini dan nampaknya memberi impak yang agak besar terhadap para peminatnya.
Mereka berlumba-lumba memuat naik foto yang diambil di tangga tersebut di laman Instagram dengan tanda pagar #JokeStairs.
Walaubagaimanapun, terdapat penduduk di Bronx yang memberi nasihat untuk tidak pergi ke tangga berkenaa memandangkan ianya kawasan 'hitam'.
"Tolong jangan pergi ke Mt. Eden hanya kerana awak menonton filem Joker dan berfikir tangga akan menjadi comel untuk bergambar. Anda akan dirompak. Mungkin ditembak juga"
Please do not go to Mt. Eden bc you saw the Joker movie and thought the stairs would be cute for a photoshoot. You will get robbed. Possibly shot at too😭

— pop, lock n jop it🤟🏿 (@Baekhyuns___) October 19, 2019
Namun sehingga hari ini masih ramai peminat Joker dilihat masih datang ke tangga tersebut untuk bergambar.