If you like clear sea water and beautiful beaches, you must know Tioman Island is one of Malaysia's most beautiful islands.
Tioman Island is an island in Rompin, Pahang, Malaysia. It is famous for dive sports enthusiasts.
Tioman Island has an area of 39 km long and 12 km wide. The shape of Tioman Island from the air is like a little chicken thigh.
70 km from Mersing, Johor. Mersing is the most popular jetty among tourists. 36 nautical miles from Tanjung Gemok jetty, Kuala Rompin in Pahang.
How to go to Tioman Island?
Firstly you can take a bus from Kuala Lumpur to Mersing. Ticket price from RM33 to RM60.
Then from Mersing you can get ferry from Mersing to Tioman Island. Ticket price is RM35 for adult. Travel time from Mersing to Tioman Island is about 45 minutes.
There are many chalets and resorts in Pulau Tioman with a wide range of prices. Let's see 5 of the best cheap chalets in Tioman.
1. Panuba Inn Resort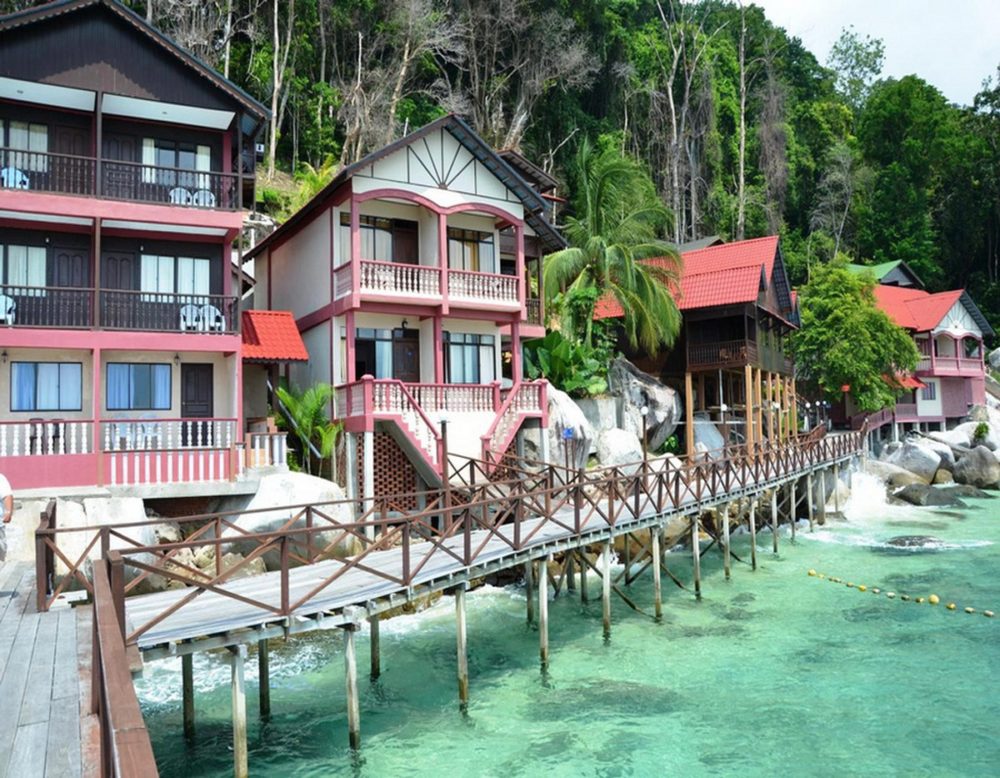 Panuba Inn is one of the resorts that has always been the attention of visitors to Tioman Island. Panuba Inn is located in Panuba Bay, separated from the rest of the resort, it promises a memorable holiday experience.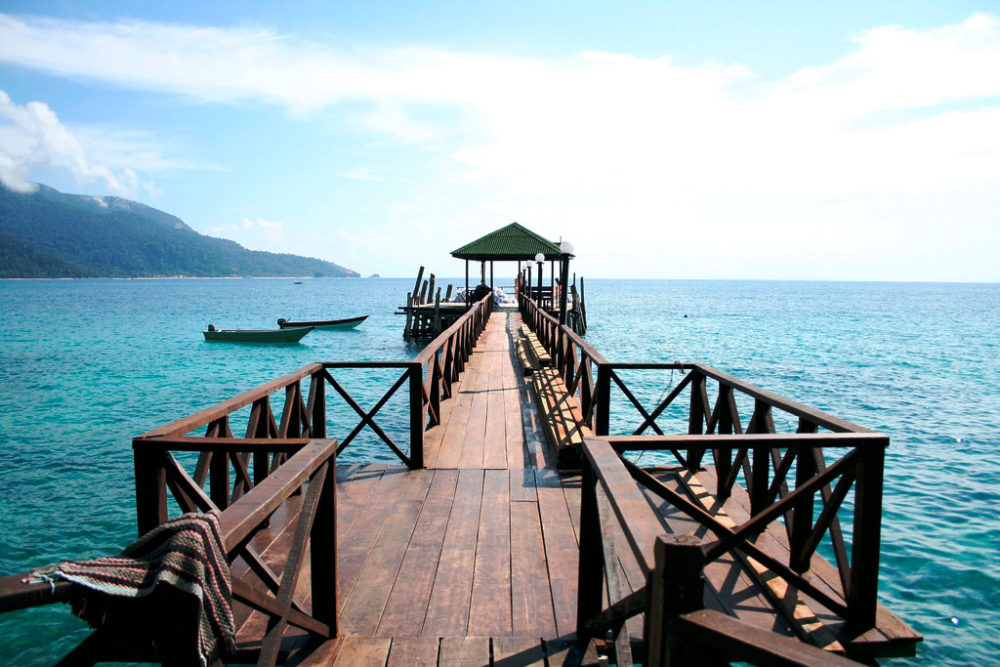 The resort also offers snorkelling packages at low prices and according to the type of accommodation provided.
Room price started at : RM115
Booking at special price: Booking.com
2. SP Barakah Chalet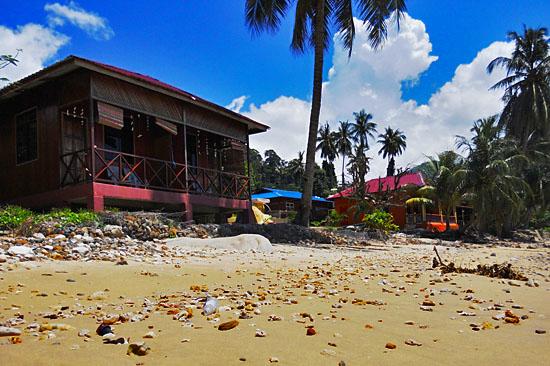 Located near the beach, SP Barakah Chalet Tioman provides accommodation on Tioman Island.
There are 10 chalets on site. Each chalet comes with a fan, sofa bed and trash can. The en suite bathroom comes with a shower. Towels are also provided.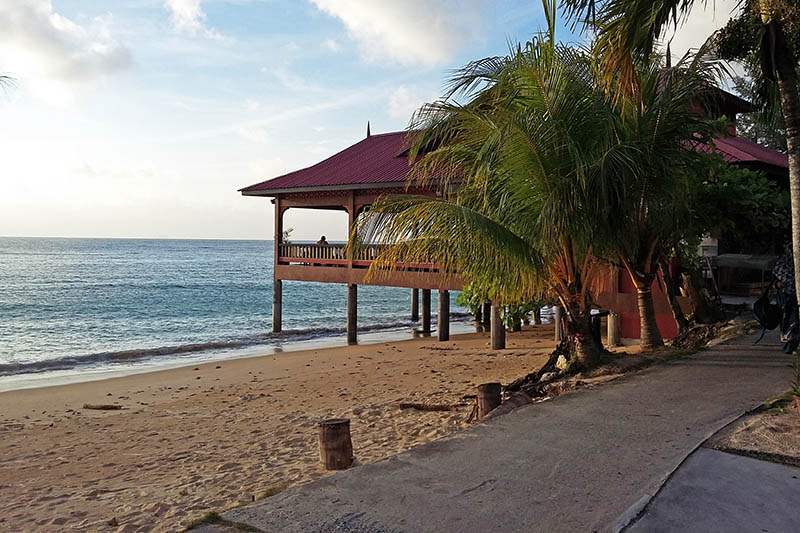 The property offers rental bicycles and WiFi at an additional cost. SP Barakah Chalet Tioman also provides free barbecue facilities.
Guests can dine at the on-site restaurant.
Room price started at : RM70
Booking at special price: Booking.com
3. Juara Ocean Chalet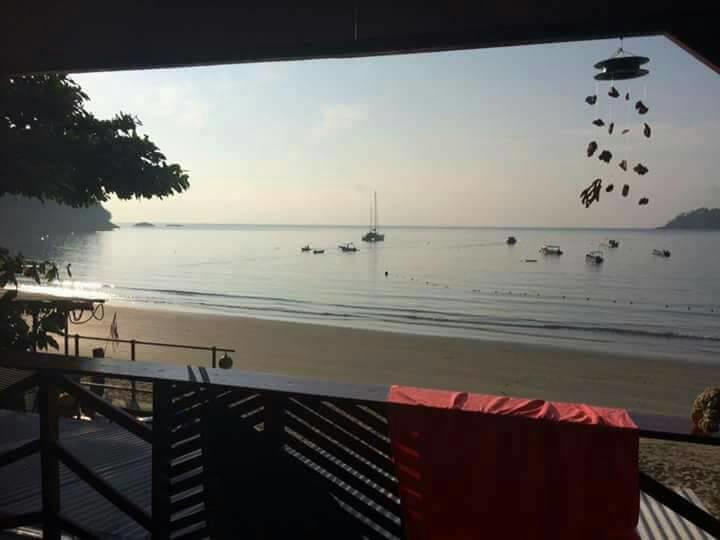 Located in Kampong Juara, the Juara Ocean Chalet offers accommodation with balconies. There is a seating and dining area in all units.
Did you know, Kg. Juara Tioman Island has been listed on the world's 100 most beautiful beaches by CNN.
Kg Juara is the only village behind Pulau Tioman where all other villages are facing the mainland of the peninsula but Kampung Juara is facing Borneo.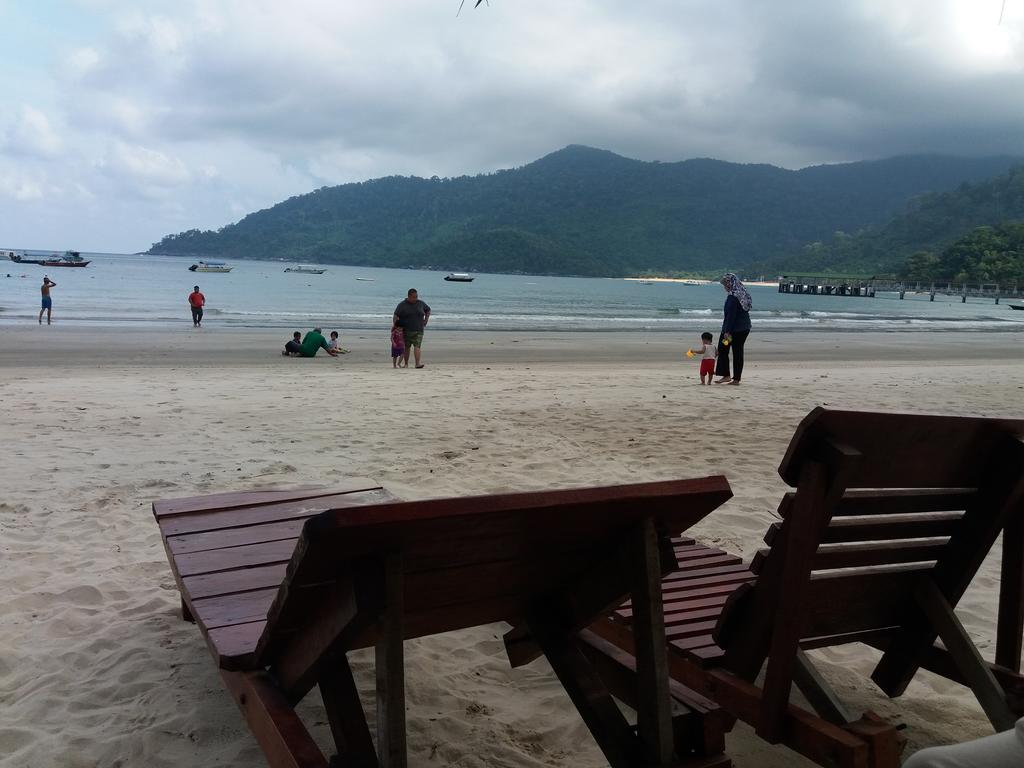 Room price started at : RM120
Booking at special price: Booking.com
4. ABC Beach Tioman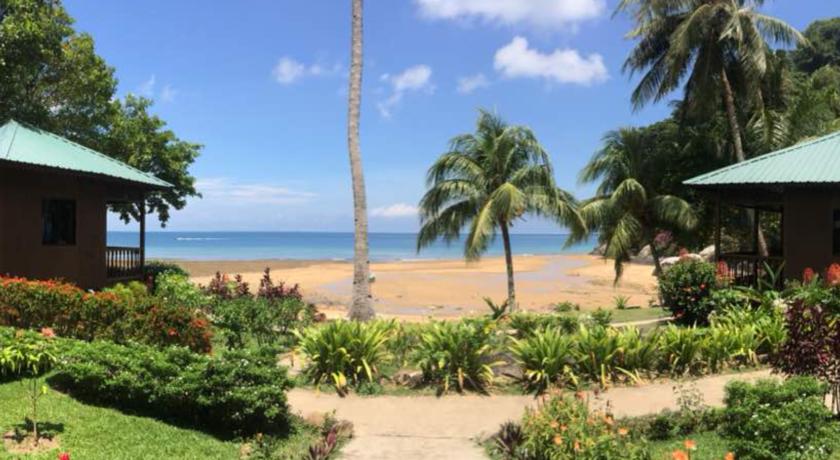 ABC Beach Tioman is located in Kampung Air Batang, Tioman Island. This ABC Beach Chalet is located near the jetty of Kampung Air Batang and next to Panuba Inn Resort.
Room price started at : RM90
Booking at special price: Booking.com
5. Juara Mutiara Resort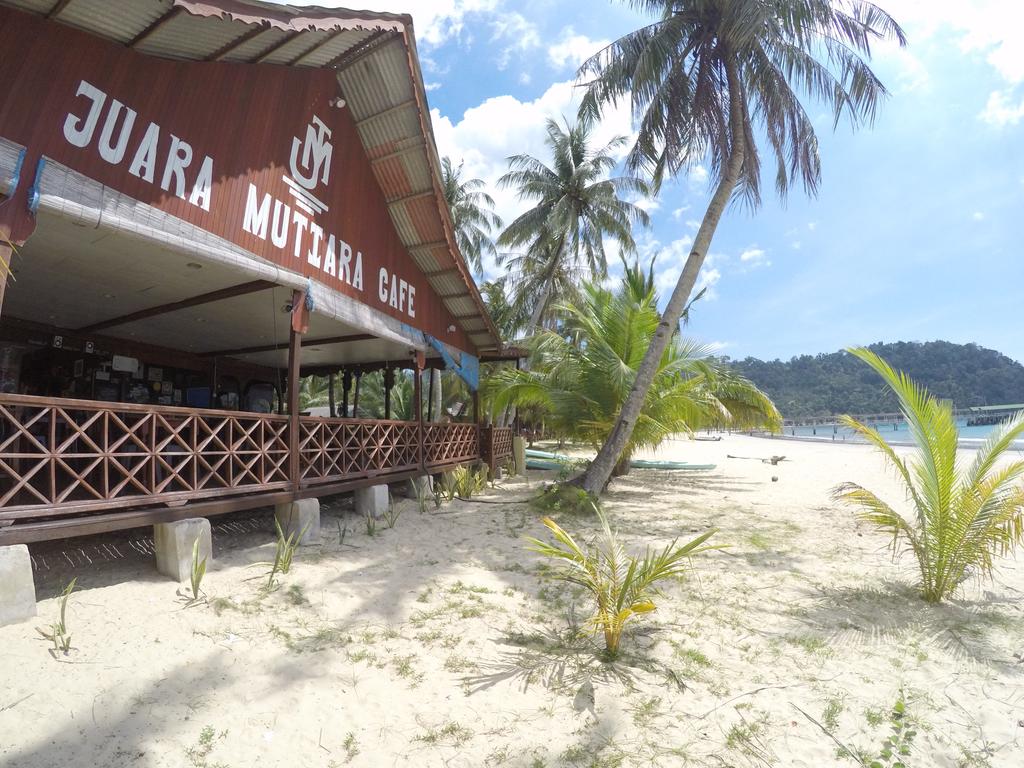 Juara Mutiara Resort provides a modern chalet with a private bathroom on Tioman Island. Free WiFi is accessible in the resort's public areas.
Guests have access to a restaurant and private beach area. Set in private areas and peaceful surroundings, each chalet comes with a balcony, outdoor seating and dining area.
They include an electric kettle and a private bathroom with a shower and free toiletries. Guests can go fishing, canoeing, diving and snorkelling during their stay.
Other activities include climbing and cycling in nearby areas.
Room price started at : RM160
Booking at special price: Booking.com