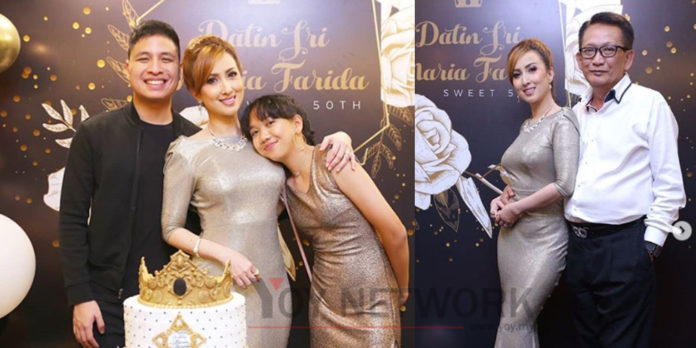 Pelakon cantik Maria Farida yang pernah popular pada tahun 90-an nampaknya tidak dimamah usia.
Semalam, Maria baru saja memuat naik gambarnya ketika sambutan hari lahirnya yang ke-50 bersama keluarganya.
Semua peminat seakan tidak percaya dengan penampilannya yang masih muda dan seolah-olah tiada rupa orang yang berusia 50 tahun!
Malah, ramai yang tidak percaya dengan angka 50 tersebut dan mendakwa Maria baru saja berumur 30-an.
Aries women are fire signs, our zest in life are limitless.. Although independent and outgoing, we remain children at heart. Always trusting, which often leads to disappointment. But Aries women quickly bounces back! Not a woman who 'talks the talk' but actually 'walks the walk'…  #mfsweet50 #march28 #birthdaydinner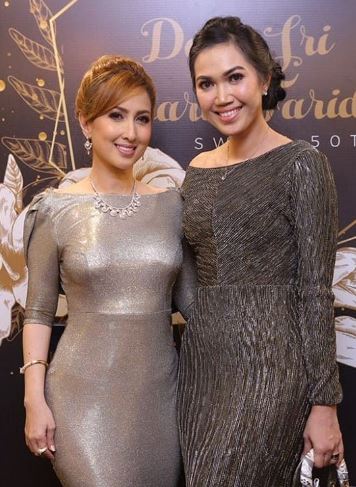 Rata-rata peminat memuji kecantikan Maria dan mendoakannya supaya sentiasa sihat dan murah rezeki.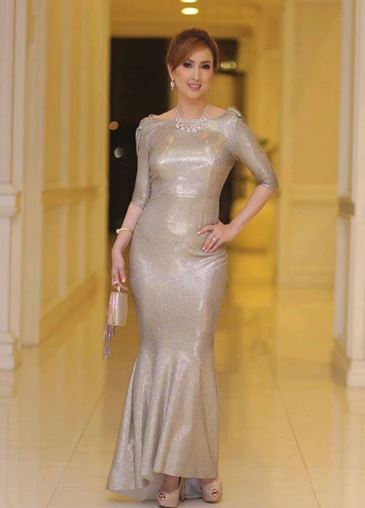 Sebelum ini, Maria ada memuat naik gambarnya 28 tahun lepas yang disifatkan peminat wajahnya langsung tidak berubah.
Flashback to 1990, when I first entered the Film industry. From modellng to acting.. Clueless to how the movie world was like. Not knowing that one phone call from a production manager would change my life forever… I learned so many things, met so many people and travelled everywhere.