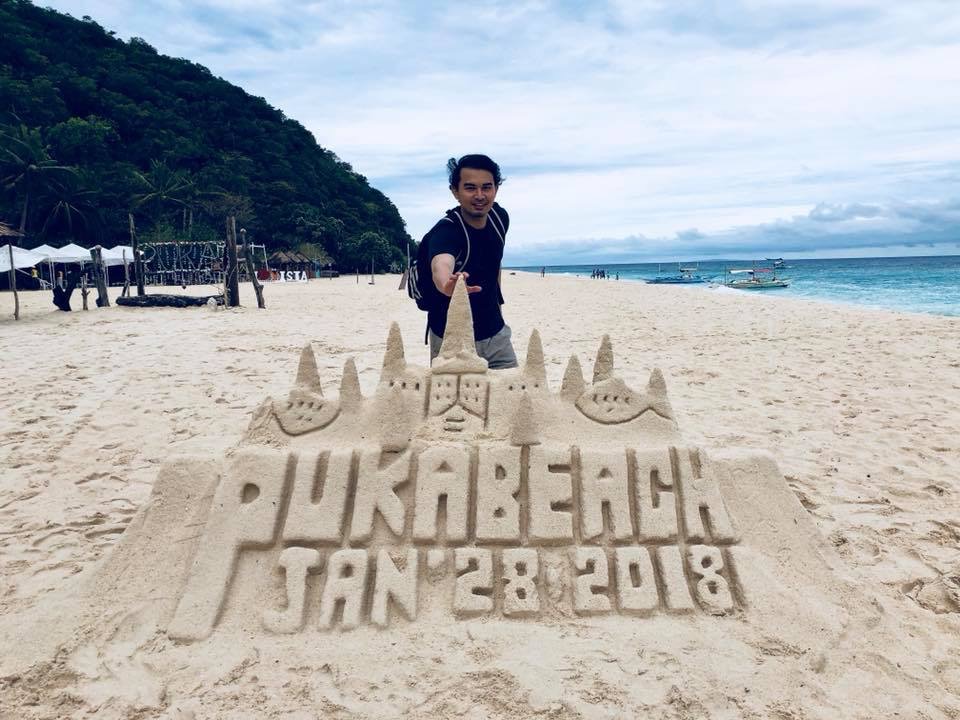 Boracay adalah sebuah pulau kecil di Filipina yang cukup indah dengan kecantikan laut dan pantainya. Terletak kira-kira 135 kilometer dari ibu kota Manila, Pulau Boracay adalah salah satu pulau yang paling kecil di Filipina.
Namun begitu, ia juga dikategorikan sebagai pulau yang paling indah dengan tebaran pasir halus dan putih seperti gelas kristal yang memanjang. Air lautnya cukup biru dan pastinya akan memikat hati sesiapa saja ke sana.
Jom baca Itinerari Boracay Trip  2018 yang telah dikongsikan oleh saudara Jafni Husnan!
Boracay Itinerary 2018 Trip
27-30/01/2018
4D3N
2 person travel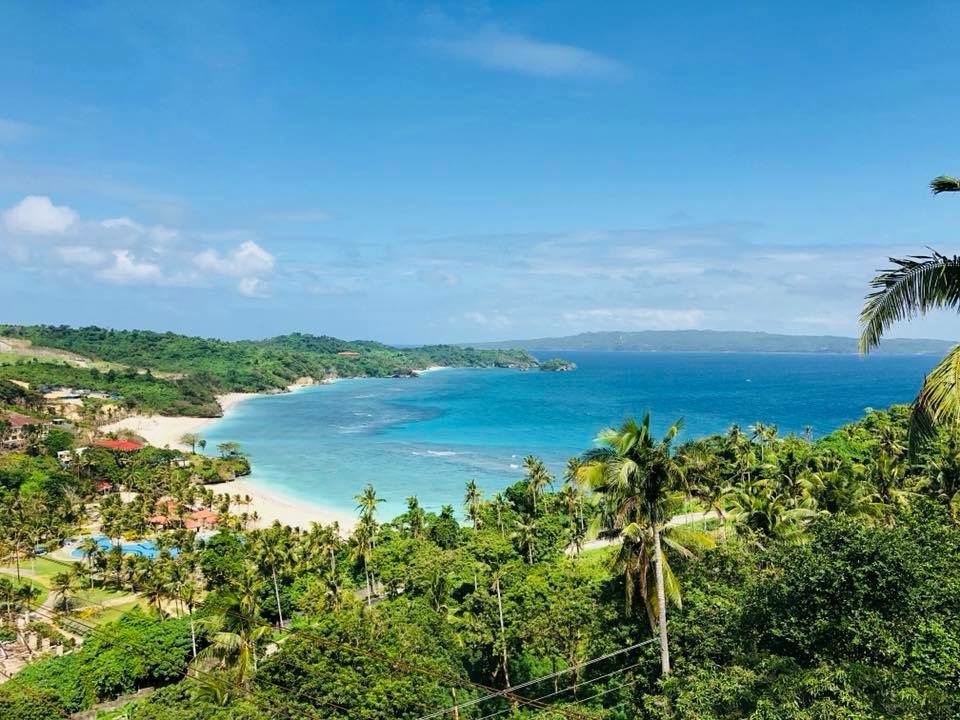 DAY 1 – 27/01/2018
01.35pm: Flight depart to Kalibo Airport (original flight 11.05am delay 2hrs 30mins)
06.00pm: Touchdown at Kalibo Airport (suppose only 4hrs but due to some problems become 25mins late)
07.00-08.40pm: (1hr 40mins) Shuttle van from Kalibo Airport to Caticlan Port
08.40-09.05pm: (25mins) Ferry ride from Caticlan Port to Cagban Port
09.25-09.20pm: (15mins) Tricycle ride from Cagban Port to Island Nook Hotel at Station 2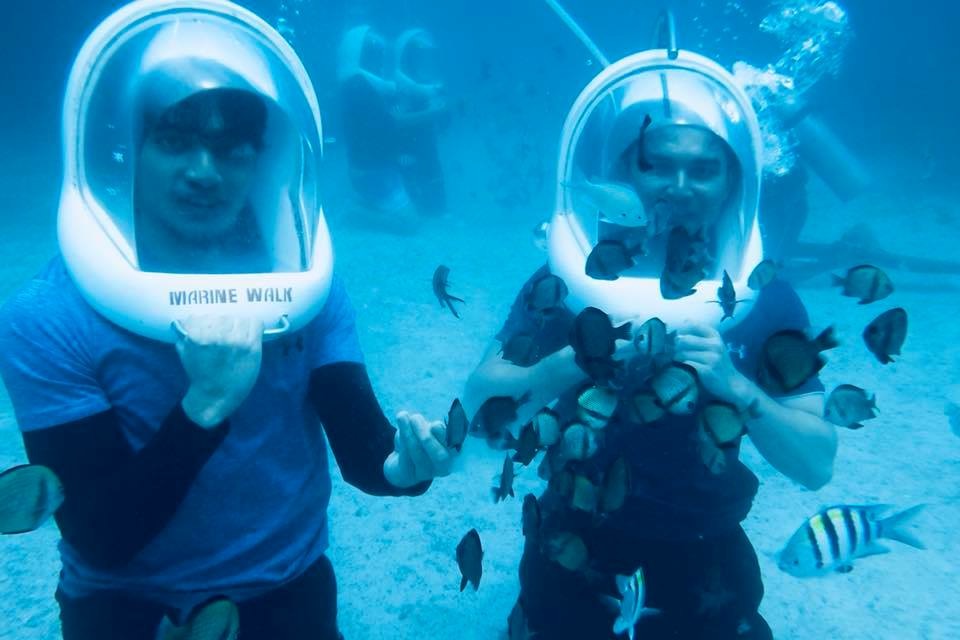 DAY 2 – 28/01/2018
07.25-07.45am: (20mins) Boat ride from Station 2 to Puka Beach
07.45-08.15am: (30mins) At Puka Beach
08.15-09.05am: (50mins) Boat ride from Puka Beach to Crystal Cove Island
09.05-10.05am: (1hr) At Crystal Cove Island
10.05-10.30am: (25mins) Boat ride from Crystal Cove Island to Snorkeling location
10.30-10.50am: (20mins) Snorkeling
ISLAND HOPPING duration (3hrs 25mins)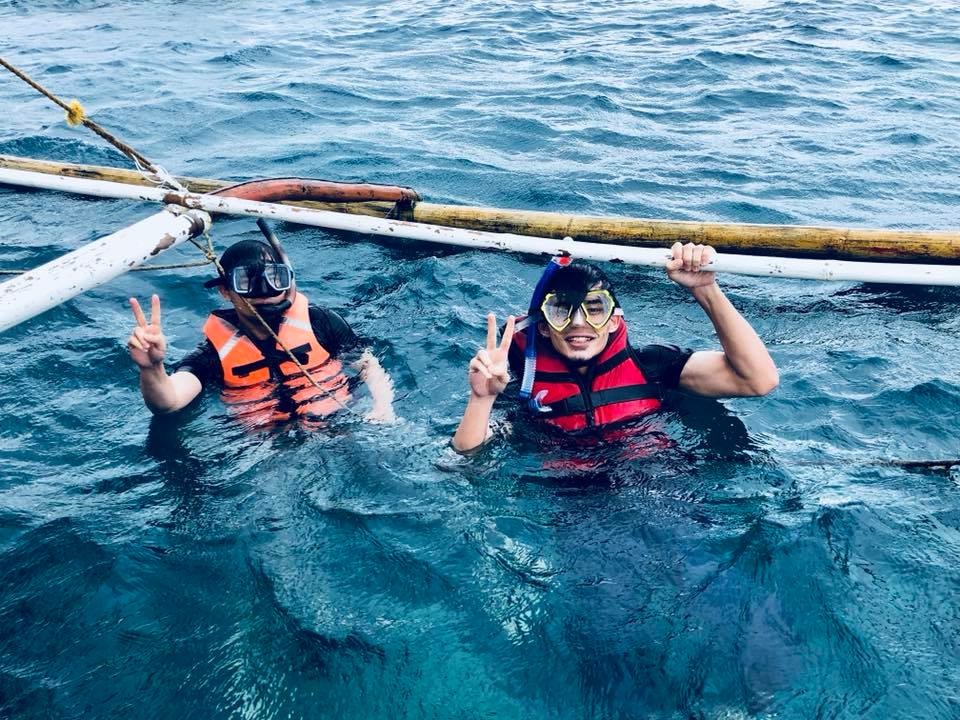 10.50-11.00am: Boat ride from Snorkeling to Station 3 beach
11.10-11.20am: (10mins) Boat ride from Station 3 beach to Parasailing sea waiting area
11.35-11.50am: (15mins) Parasailing
11.50am onwards: Free & easy
05.20-6.10pm: (40mins) Sailboat ride to the sunset view location in the middle of Philippines Sea-Sunset Sailing
6.10pm onwards: Free & easy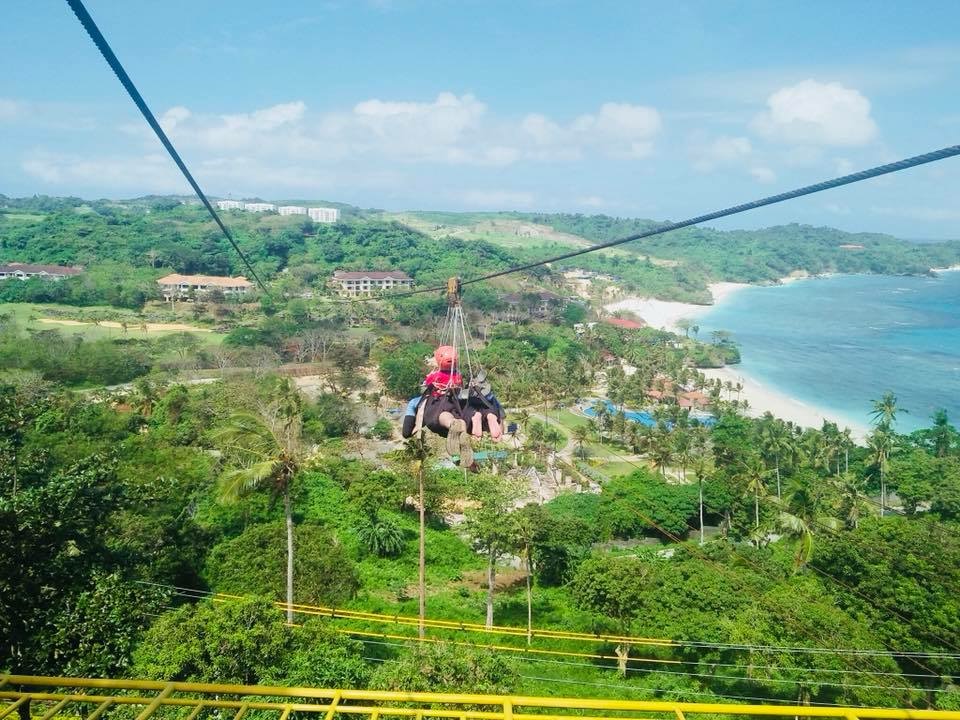 DAY 3 – 29/01/2018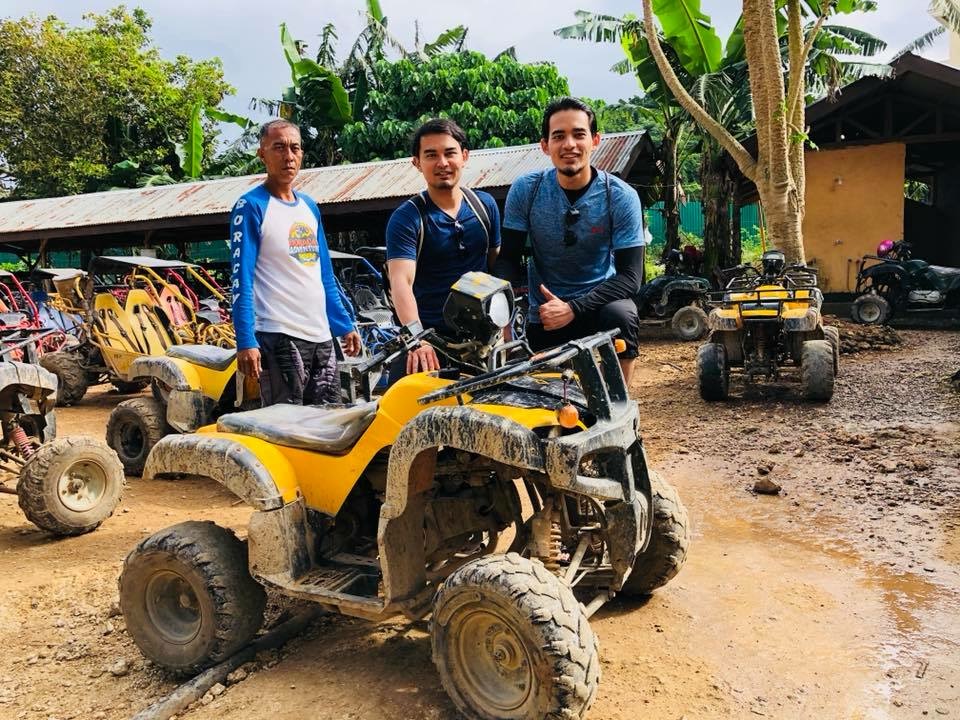 09.00-09.15am: Shuttle van from hotel to ATV location
09.25-09.40am: ATV ride
09.40-09.50am: ATV Checkpoint 1 (taking picture/sightseeing)
09.50-10.00am: ATV ride
10.00-10.15am: ATV checkpoint 2 (taking picture/sightseeing)
10.15-10.20am: ATV ride
ATV duration (55mins)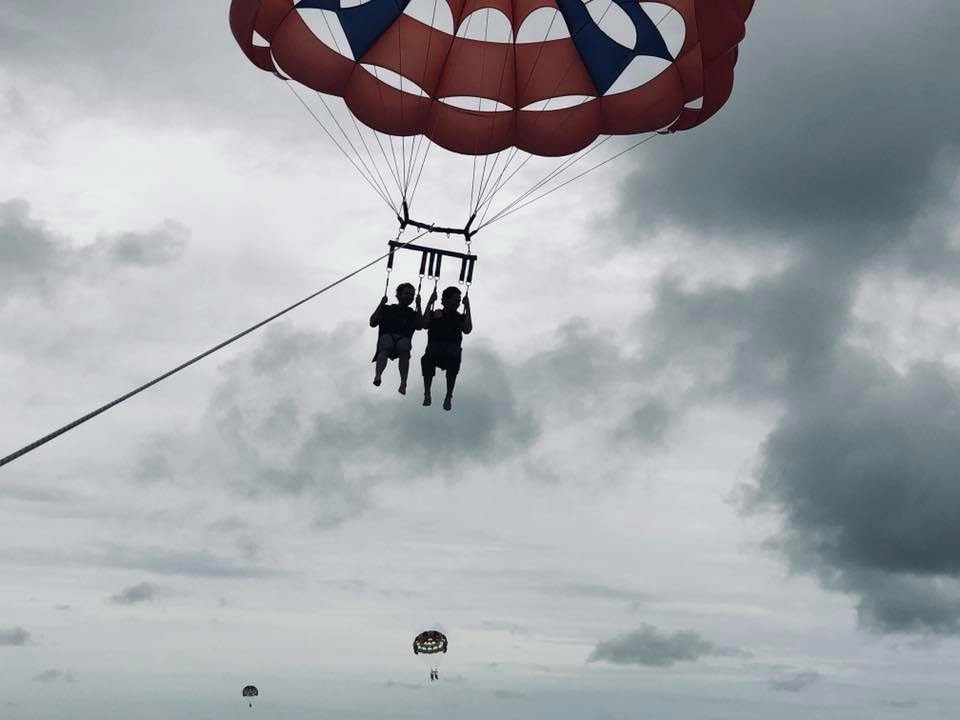 10.35-11.00am: Shuttle van from ATV to Zipline & Cable Car location
11.25-11.40am: Zipline & Cable Car ride
ZIPLINE & CABLE CAR duration (15mins)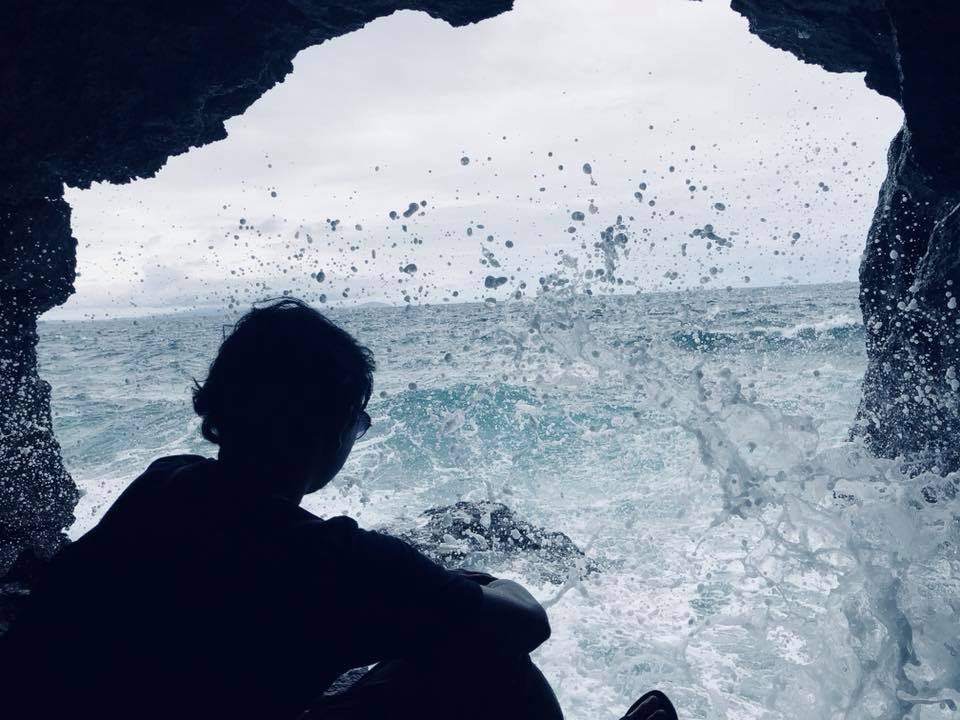 11.40-12.00pm: Shuttle van from Zipline to Station 3 beach
12.15-12.20pm: Boat to Helmet Diving location
12.30-12.45pm: Helmet Diving
HELMET DIVING duration (15mins)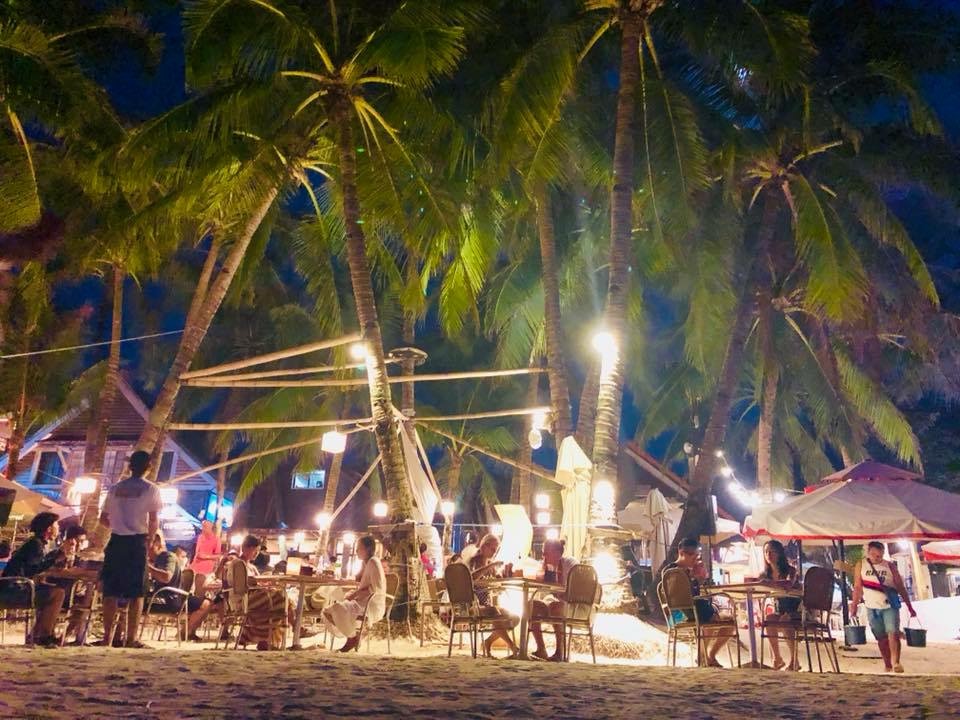 01.00-02.30pm: Visit Ambulong Muslim area at Station 3 (lunch at Muslim eatery & pray at Ambulong mosque)
2.30pm onwards: Free & easy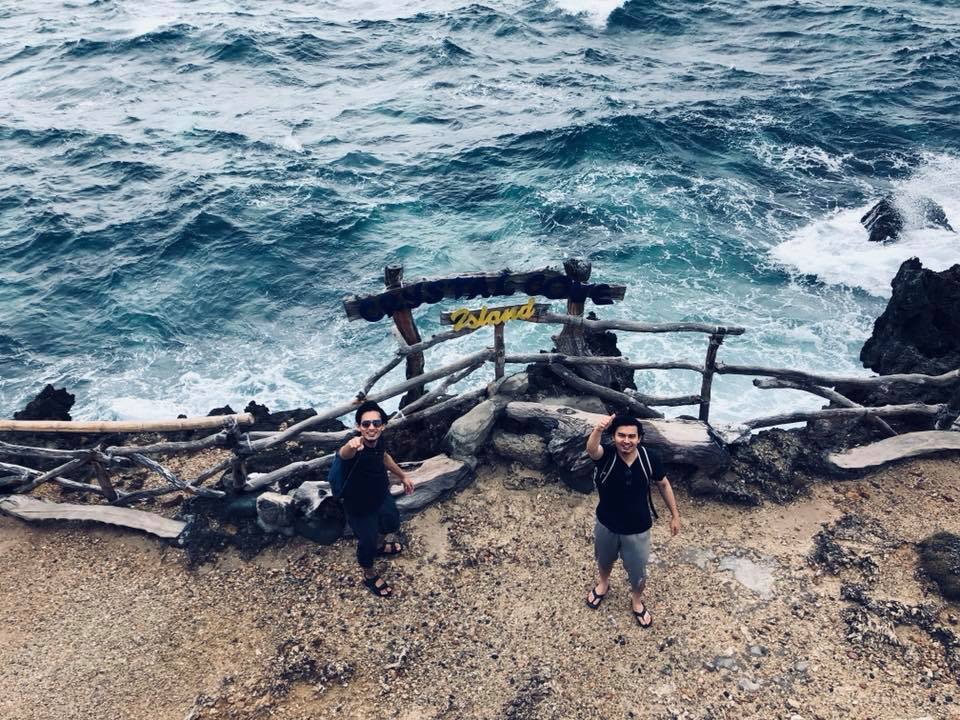 DAY 4 – 30/01/2018
10.35-10.55am: (20mins) Tricycle ride from Island Nook Hotel at Station 2 to Cagban Port
11.10-11.20am: (10mins) Ferry ride from Cagban Port to Caticlan port
12.15-1.55pm: (1hr 40mins) Shuttle van from Caticlan Port to Kalibo Airport
3.20pm: Flight depart to Malaysia
6.55pm: Touchdown at Malaysia KLIA2 Airport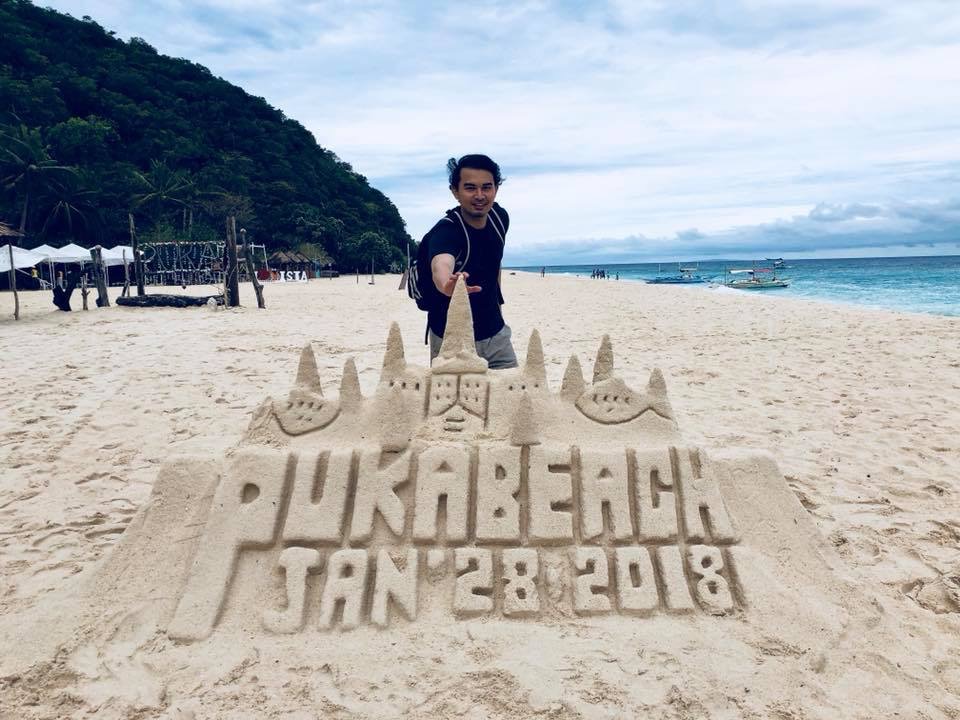 —————————————————————
Boracay Trip Expenses 2018
1 pax
Airasia Flight ticket (return): RM500
Luggage 20kg (return): RM60 (share 2 person)
Hotel 4D3N: RM170
Food & beverage: RM80
Activities+Transport: RM615 (7500php)
Airport tax-Kalibo to KL: RM58 (700php)
Souvenir: RM17 (keychain, fridge magnet)
Total: RM1500
Activities:-
1. Island Hopping (Puka Beach & Crystal Cove Island)
2. Snorkeling
3. Parasailing
4. Sunset Sailing
5. ATV
6. Zipline
7. Cable Car
8. Helmet Diving
p/s
1. Transport cover semua dari airport ke hotel, sepanjang aktiviti, hotel ke airport.
2. Expense tu boleh lagi save dekat food & luggage kalau nak lagi murah. Flight tiket pun ade lagi yg boleh lagi murah. Kena rajin2 tgk promotion. Yang ni book time Airasia Year End promotion.
3. Activities & transport just hire freelance untuk handle semua.
Semoga bermanfaat & happy travel 😇
If anything, boleh PM saya.
Kredit: Jafni Husnan
Jom usha hotel Boracay di booking.com!